Last Minute Romantic Ideas for the Security-Minded
A quick list of ideas for the romantically-minded procrastinator.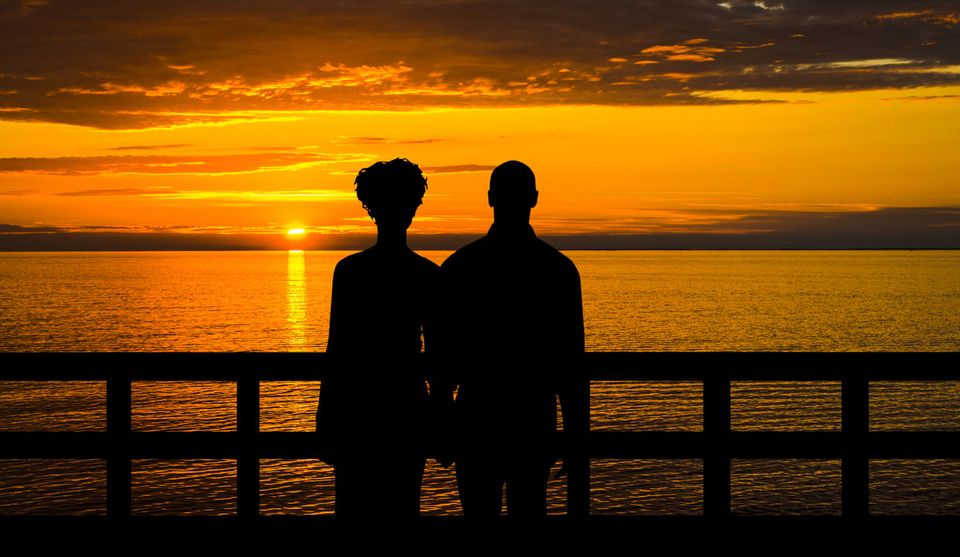 Discover Something New
Reveal something your partner, Facebook, and Google doesn't know about you to build mutual trust.
Light a Fire
Nothing sparks joy like operational security. Build a bonfire, and burn any personally identifiable information, including anything that connects you to your partner.
Explore Your Intimacy
Reset a password on the social media site of your choice, and then take the resulting quiz on behalf of your partner. If you score better than 85%, you are soulmates for life. If you get less than 25%, save time by skipping to the bottom of this list.
Compose a Poem
Poetry stirs the soul. No need to waste time fabricating it yourself, though, just use Markov chains. For example, the following is a combination of Petrarch's sonnets and GDPR:
But now my worn soul and worn
Heart learnt all others show Dim, as the sun
Has shone for many a lovely lady
All alone: for archiving purposes in the public
Interest, scientific or historical research
Purposes or statistical purposes.
In front a column shone of crystal,
And thereon each thought was traced
In characters so clear, and sweet,
Which I thought to do: personal data
No longer necessary in relation
To the purposes for which they were collected
Or otherwise processed.
As well as we, shalt know,
Stung to the cold fear I all did prove
The same sharp pains that first hour,
Of April the sixth day,
That bound me, and, alas! now sets me free.
Give the Gift of Warmth
Get your partner something that will wrap them in your love all season: an AI-enabled scarf. What makes a scarf AI-enabled, you ask? The same thing as every AI-based security solution you've ever encountered: a 25% markup!
Eliminate Social Media Distractions
It's difficult to be "present" while you're surfing the 'gram. For a truly special night, delete your social media accounts. (But retain your burner accounts — in both relationships and fires, it's best to know where the exits are.)
Commit to Monogamy
While it seems like a basic concept, let's face it, three-way relationships can be tricky. Make tonight special by unplugging all IoT devices: the evening will be oh-so-special without Alexa interrupting to recite that Oaxacan mole recipe.
Find a Shared Passion
Cozy up together on the couch, sign into your easily located, home-based network and probe the defenses of one of the world's leading cybersecurity agencies. They say that distance makes the heart grow fonder, something to dwell on during the subsequent arrest, trial, conviction, and time served.
Have an Affair
This may not be the best idea, but it's still less emotionally risky than giving your partner cryptocurrency.